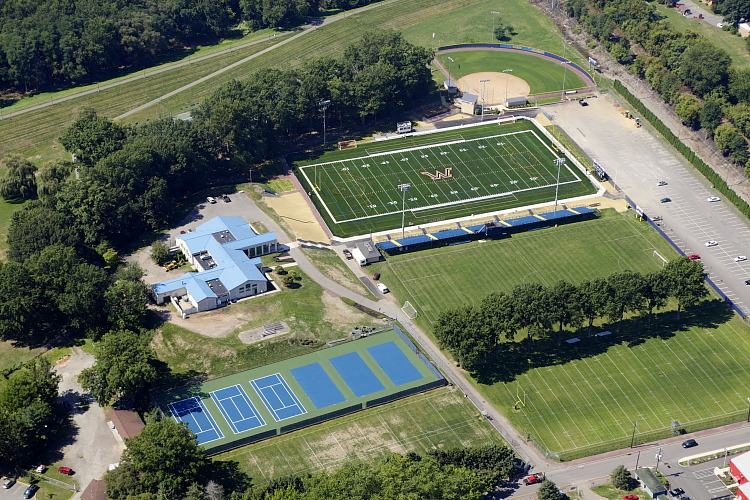 8-12 Boys Day Camp

June 24, 2019 - June 27, 2019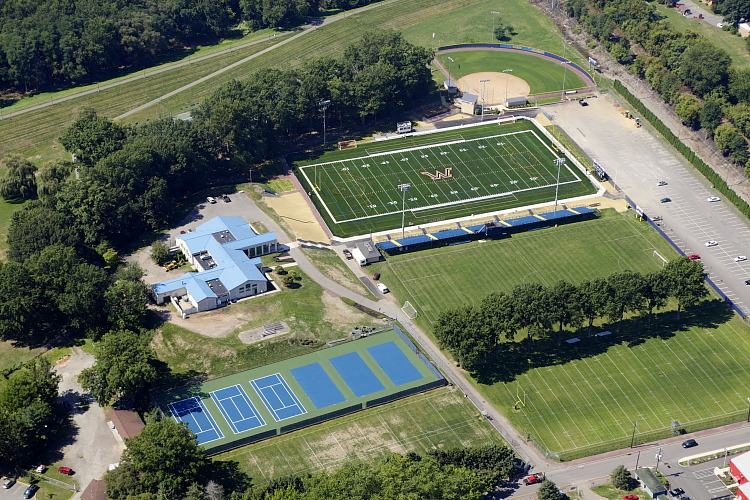 Camp Schedule
8:30-9:00 Drop-off
9:15 Warm up
9:30 Technical stick-work
10:00 Positional shooting drills
10:30 Snack, shade and Film
11:00 Small Sided Games
12:00 Snack, shade and stick stringing
12:30 Technical Games
1:00 Pick-up 
Location: 302 Northampton St. Edwardsville, PA 18706
Surface: Turf and/or grass
What to Bring: Sticks, Helmet/eye protection, Water, Snacks, Cleats.
What to Expect: 
1. Safety: is number 1
2. Smiles: we teach the medicine game through positive reinforcement. 
3. Sweat: players must hydrate. Safety is number 1. 
4. Sun: Bring sunblock, we will have a water-balloon toss on Friday.  
5. FUNdamental Lacrosse: This camp provides young players with technical drills and tools to go home and get better. 
Baseball players go to batting cages, basketball players play HORSE, football players play 7v7... what do lacrosse players do? 
 
We answer these questions. Our job is complete when lacrosse happens more in YOUR backyards. We are on a mission to instill a passion for practice. The repetitive, not so fun stuff, is made fun and reinforced through positive encouragement. Stick trick routines, wall-ball challenges, shooting routines, 2 player games, 3 player games, small group games etc. We play with mini-sticks and soft balls. Rules and fouls called similar to basketball. We strip the game of lacrosse down to its FUNdamentals and let the medicine game do what has been doing for centuries.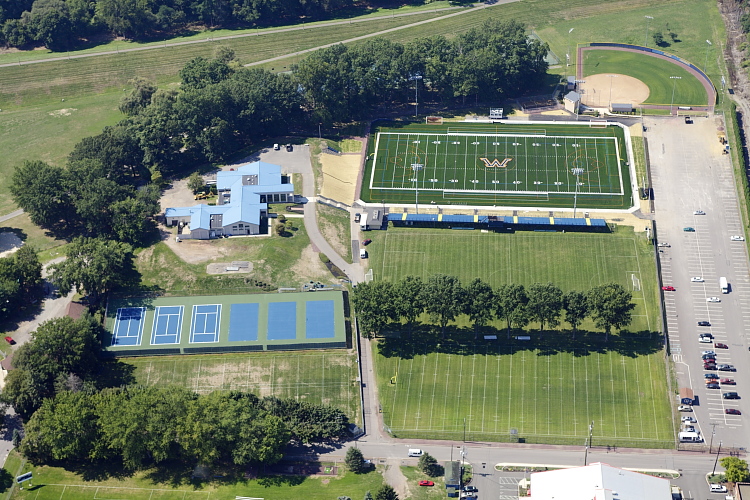 Wilkes University Ralston Athletic Complex
302 Northampton St
Edwardsville, PA 18704
Gender: Male | Ages: 8 - 12
June 24, 2019 - June 27, 2019 | Edwardsville, Pennsylvania
Mon, June 24, 2019 - Thu, June 27, 2019
302 Northampton St
Edwardsville
,
Pennsylvania
18704